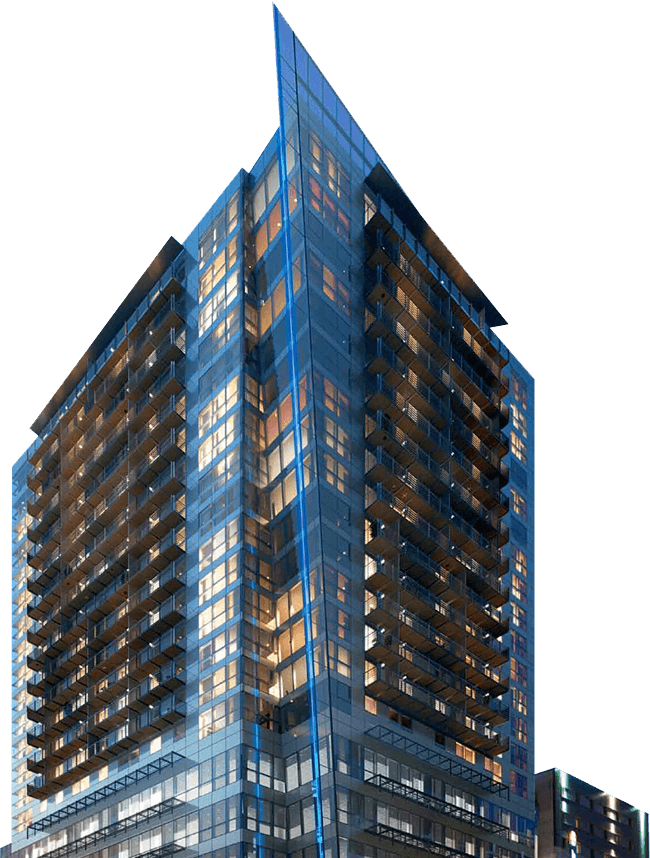 Best in Glass
High-performance glass processing
for major projects around the world.
Featured Projects
Stunning facades and structural interiors, high-volume windows and decorative alternatives, our glass meets every expectation.
View More Projects
All Processing In-House
We process 14,000 square metres of glass every day, all
in-house, with our people, to exacting standards.
On-Time, Worldwide Delivery
We schedule our work to meet your deadlines, ensuring prompt,
precise delivery of your order where and when you need it.
98000
square metres shipped every week
1000

+

customers world-wide