Start a new journey
We're looking for ambitious people to fill a wide variety of roles, on the factory floor, in the office, and out in the marketplace. Interested in joining a diverse, supportive team, with clear pathways for development and progression? Please get in touch.
700+
Employees
We're an ambitious, family-run, independent business. With factories in Nenagh, Republic of Ireland; Lurgan, Northern Ireland; and Chester, England.
Team
50 years at the cutting edge
We've been at the cutting edge of glass processing for more than 50 years. We continually push into new markets, adopt the latest technologies, and deliver best-in-class glass. We're about ambition, care, family, growth, and progress – for our company, for every team, and for every individual.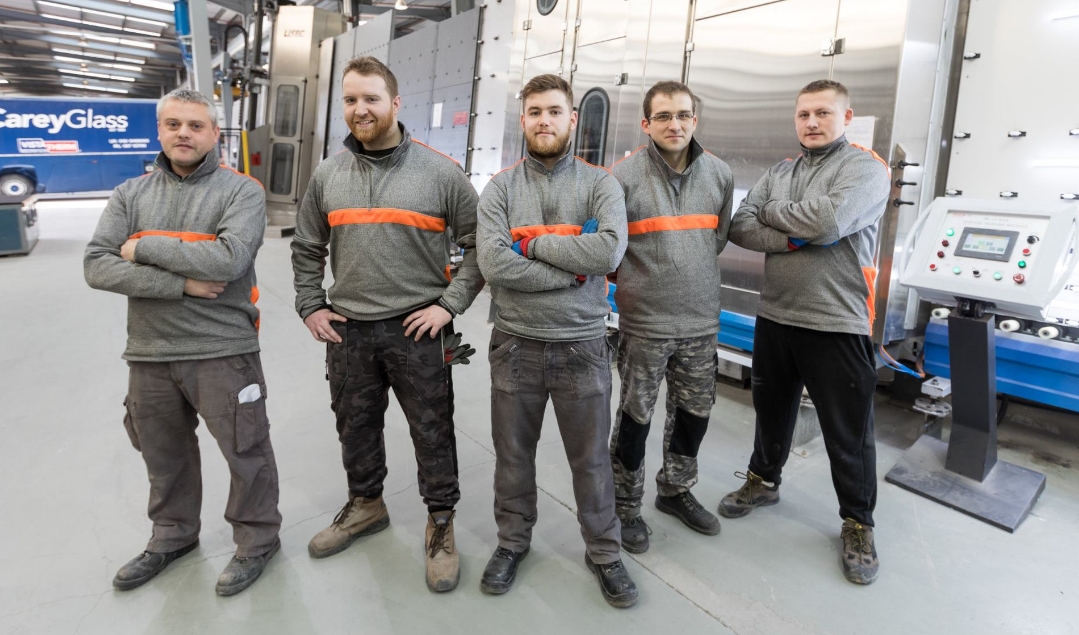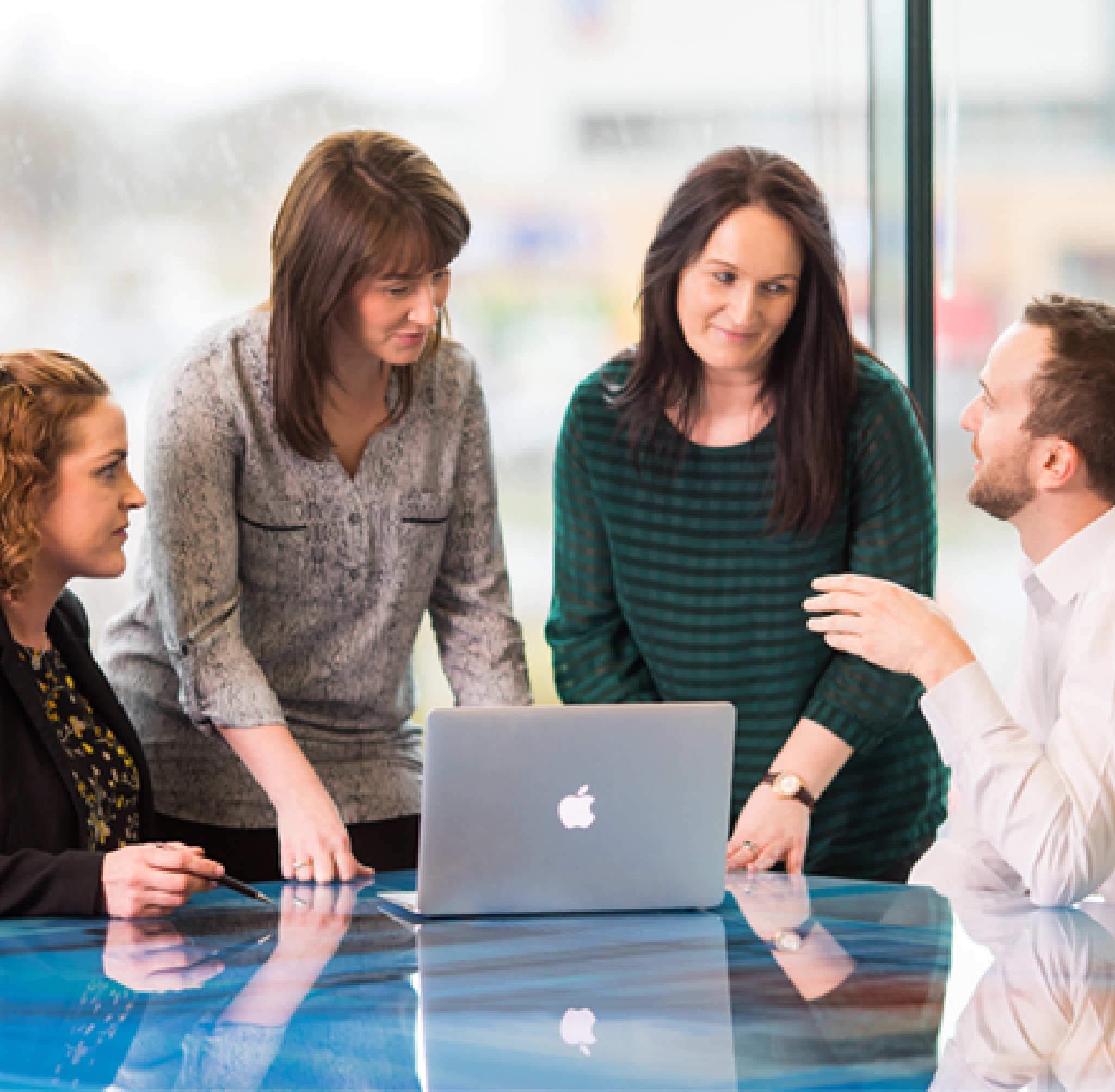 Join a supportive,
collaborative team.
Develop lasting relationships with experienced, supportive colleagues, who share a passion for delivering the best.
Benefit from ongoing
training and development.
Diversify your skillset and expect clear pathways for career progression, with ongoing training and development.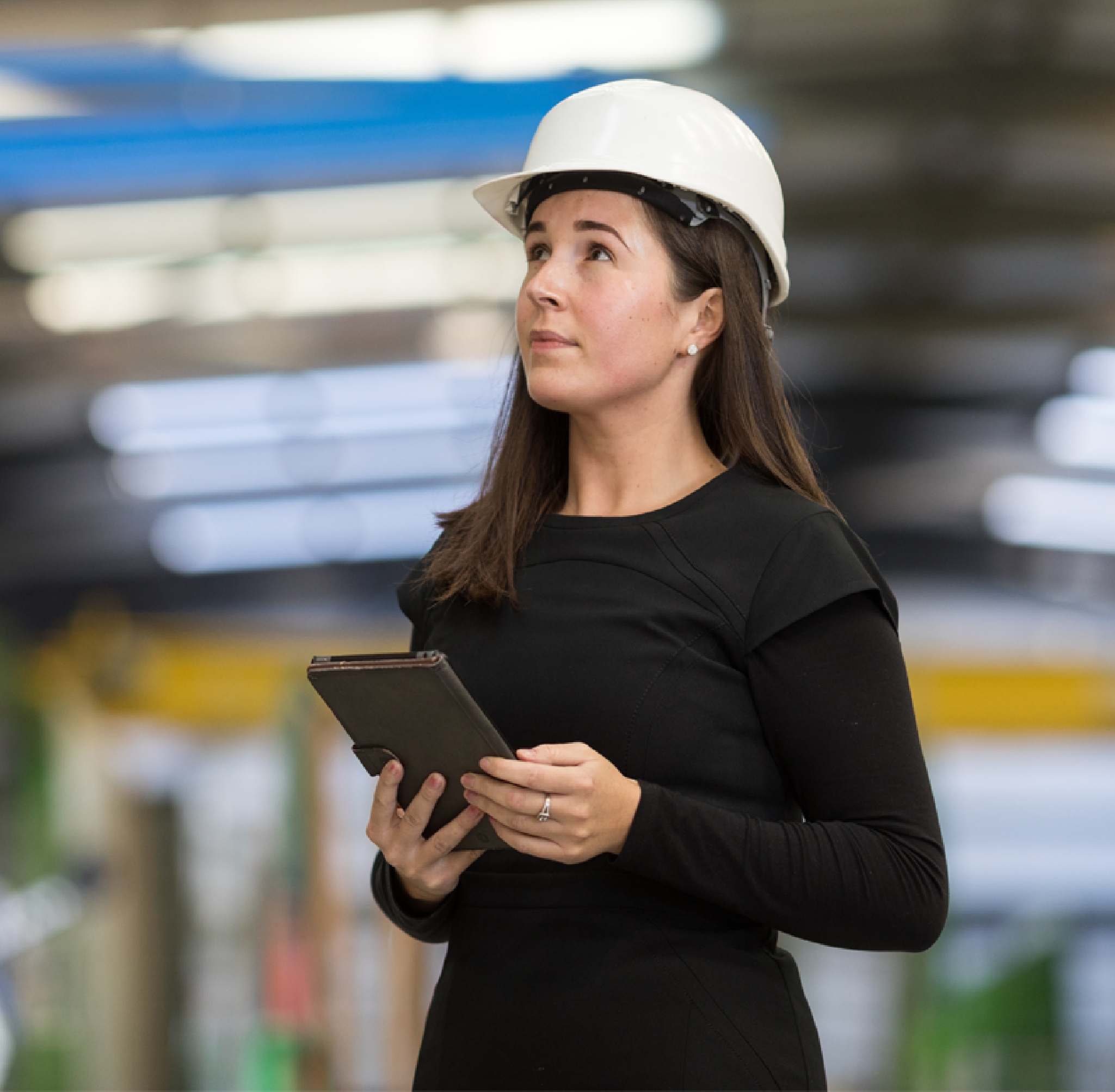 Be at the forefront of
innovation.
Gain experience with the latest technology and be at the forefront of innovative, precision glass design and processing. We always look to the latest in manufacturing technologies, processes, and thinking.
Contribute to progress.
We deliver glass to some of the world's most iconic new-builds. Play your part in creating some of the world's most impressive new buildings.
Drag Left
Hear from
our team
Our team share their experiences and why they love to work at Carey Glass.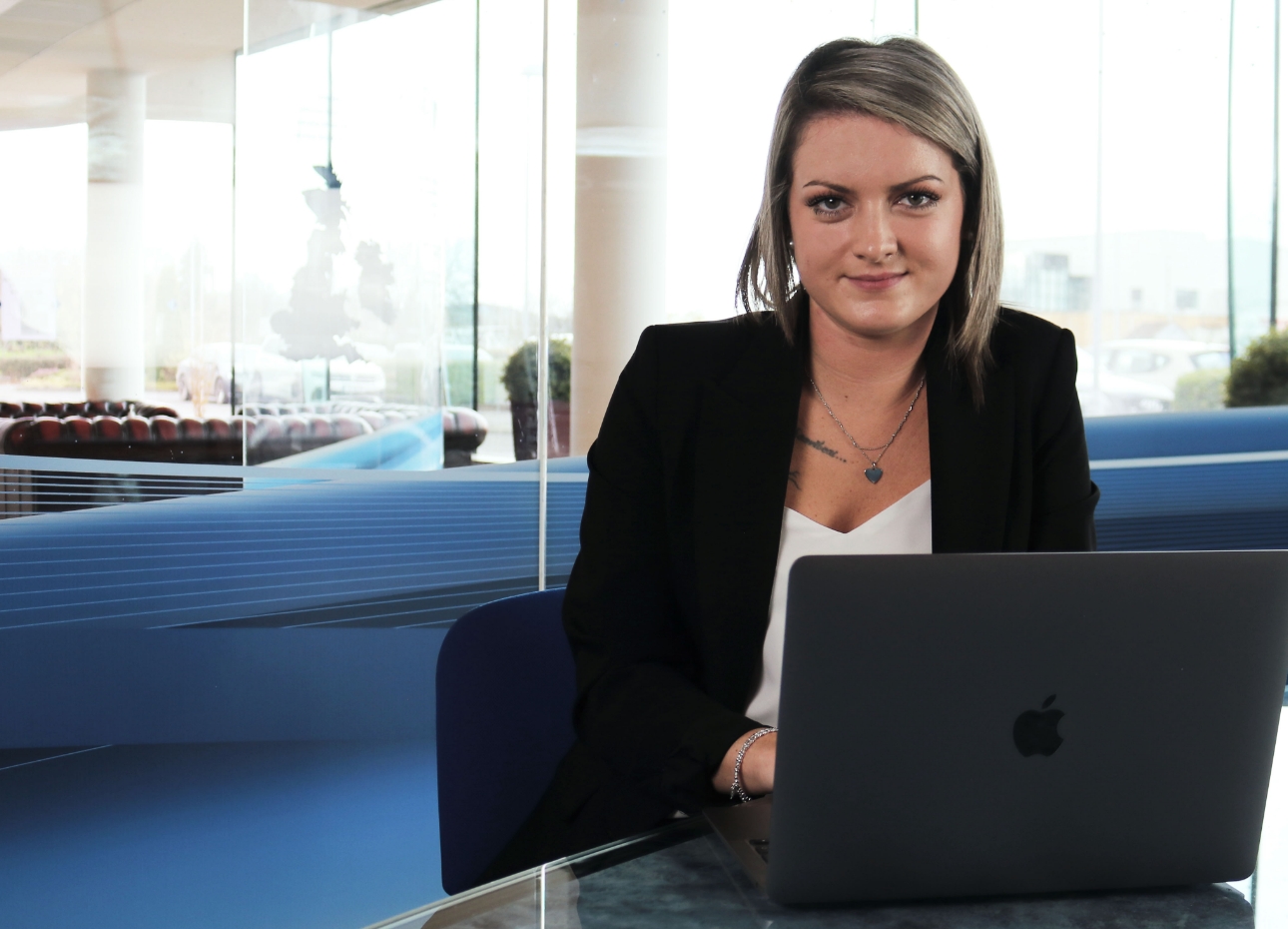 I've a great group of colleagues. We're all busy and driven, but still friendly and supportive, there's a great balance. We're always here for each other.
Aleksandra Winowska
Team Lead
Order Entry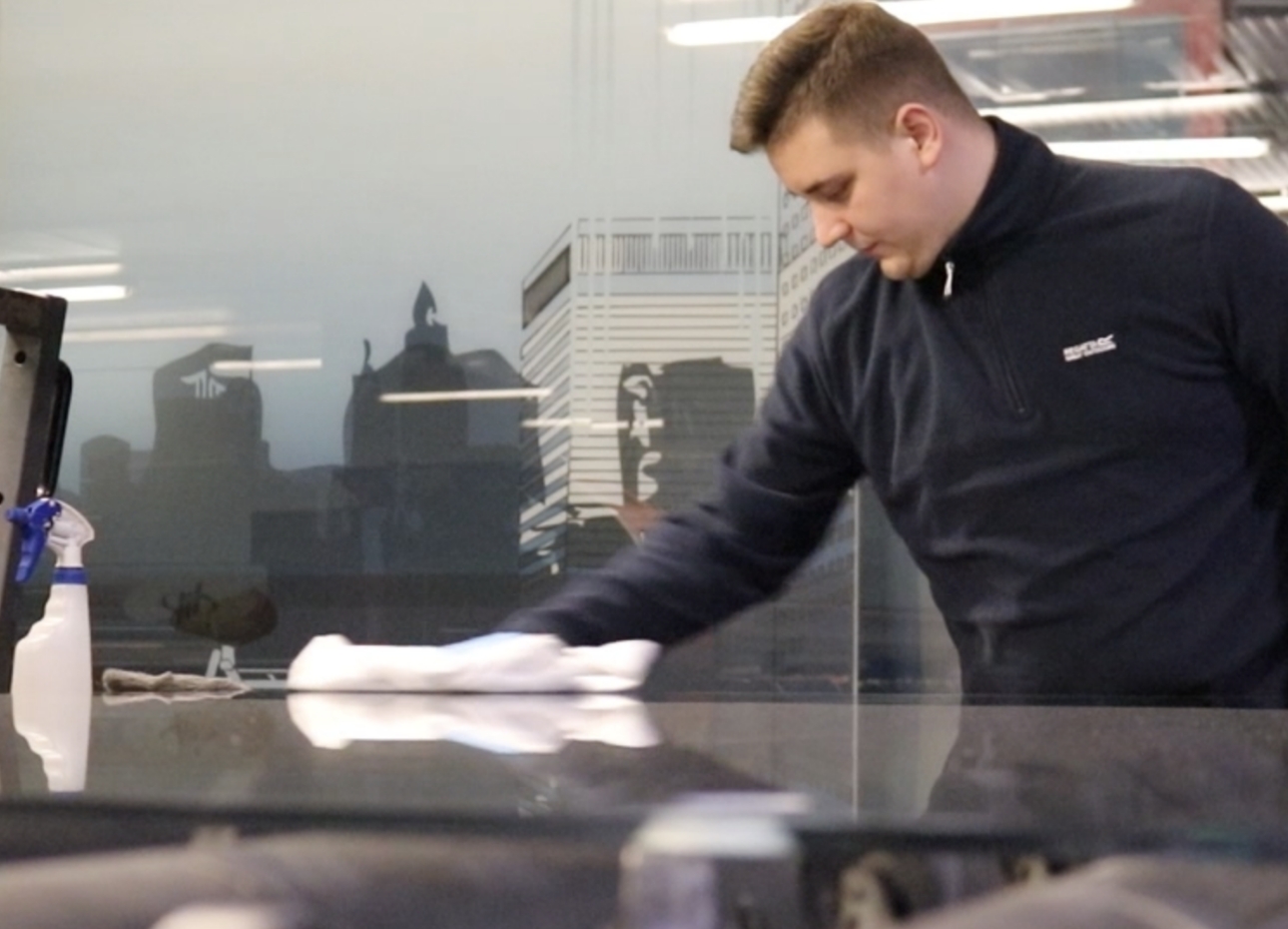 What's great about here is that if you want to work hard, you can progress quickly. Everyone is really supportive.
Dawid Nawrocki
General Operative
Digiprint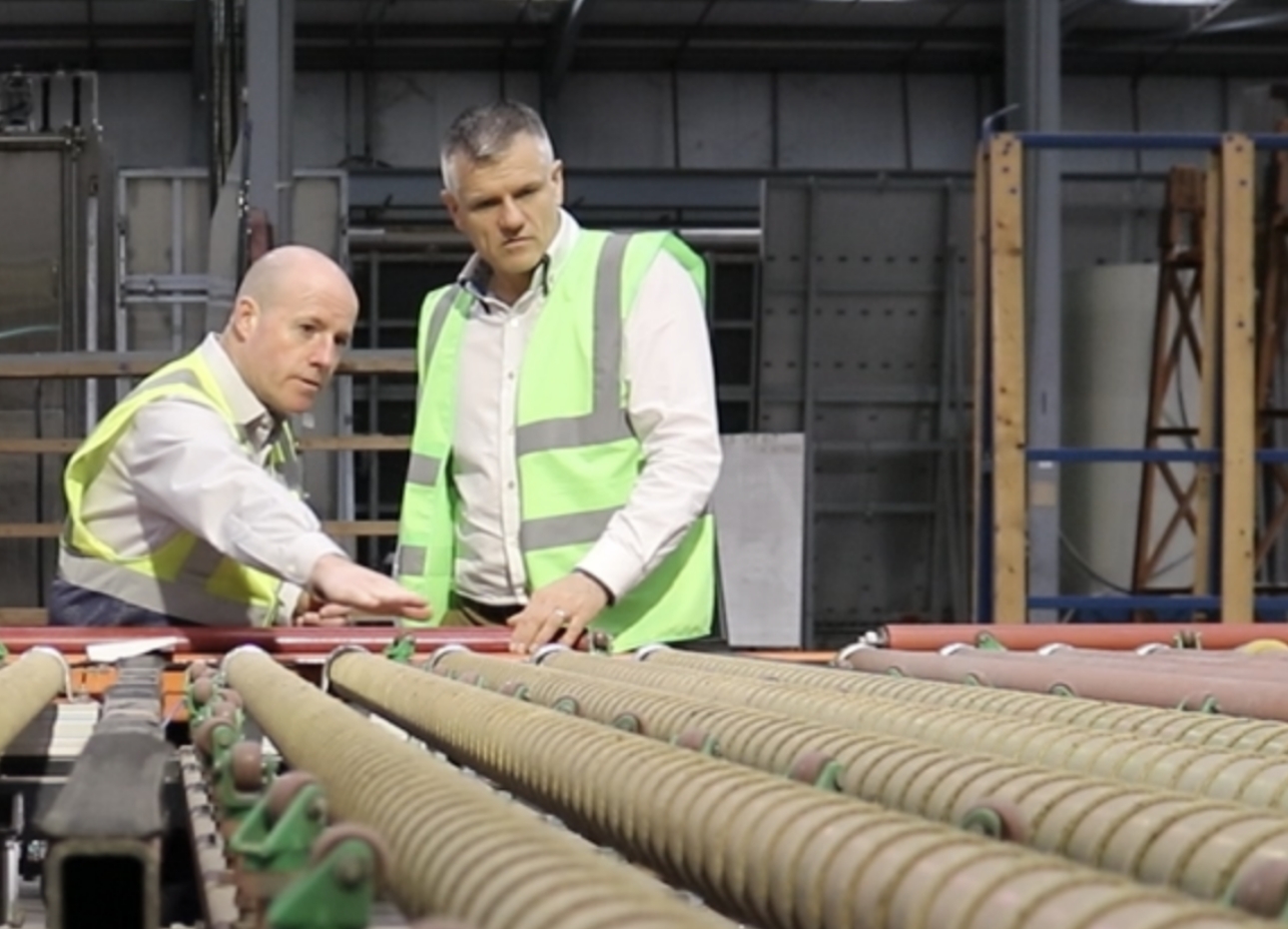 I've been here nearly 40 years and seen first-hand the opportunities you get to progress your career.
Paul Gavin
North American Sales Manager
Sales
You're pushed to reach your potential.
There's great stability here, and the company is very supportive, providing training and courses. You're pushed to reach your potential. I started as a cleaner and now I'm part of the QC team.
Wioleta Kreft, Quality Control
Dept: Quality Control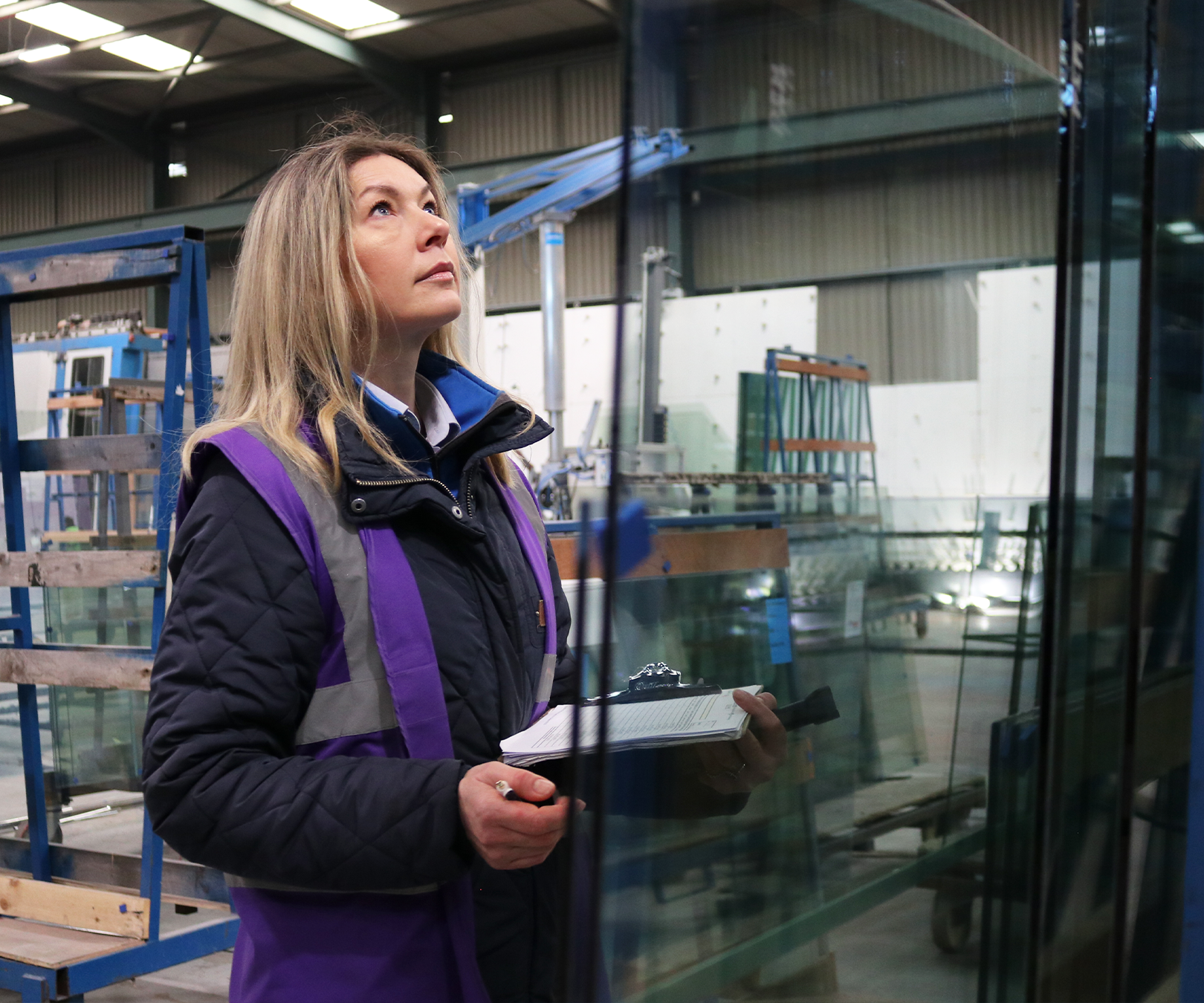 They've built a good team here.
We're hardworking with ambition and desire to grow. If you put the effort in at Carey Glass, you'll have the opportunity to progress.
Ion Cerbusca, General Operative
Dept: Manufacturing Floor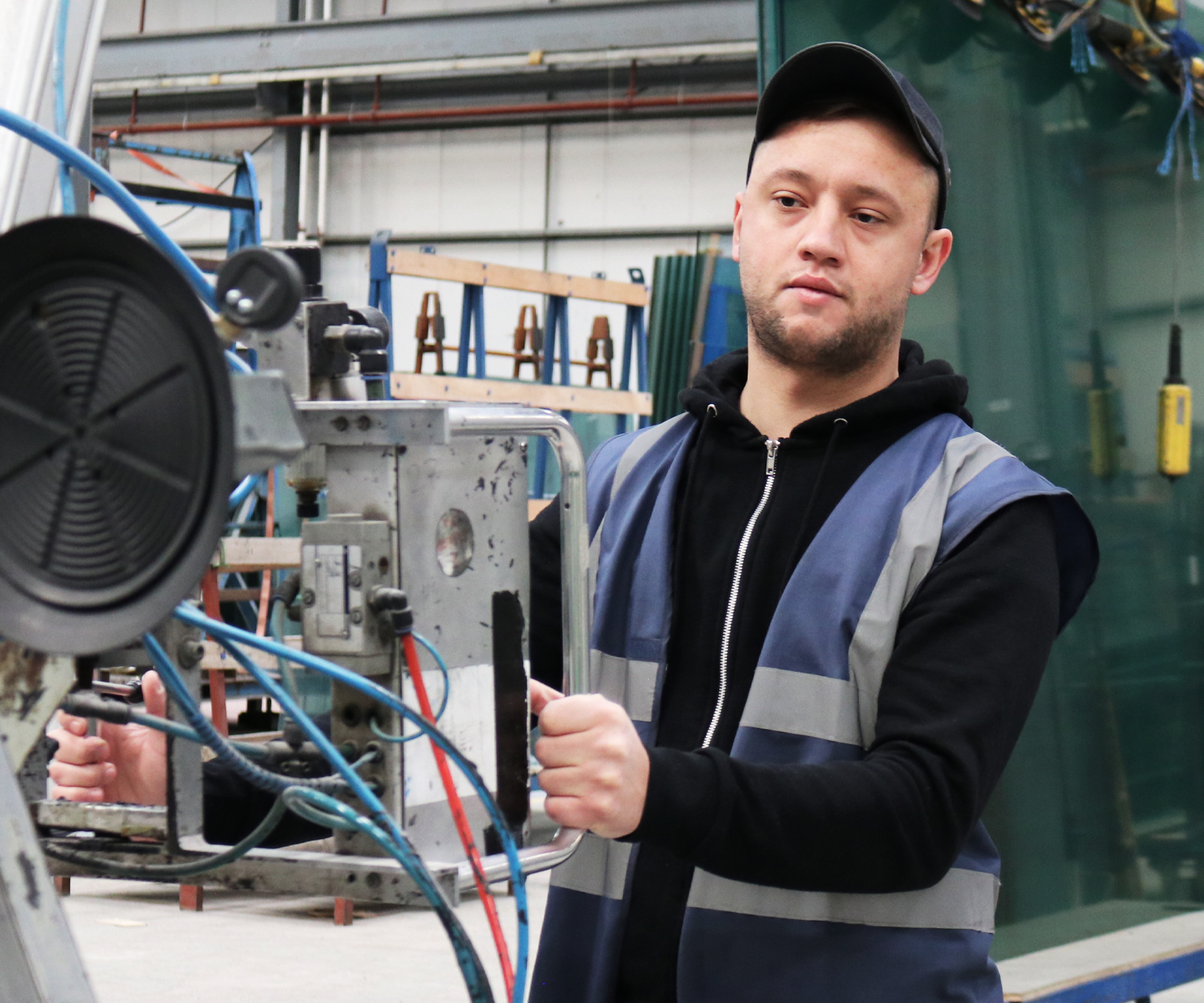 It's a really friendly environment.
After all these years, this is still a family-owned company. Yes, it's busy, but this is a friendly, encouraging environment, with a great bunch of people.
Michelle Maher, Accounts Receivable
Dept: Accounts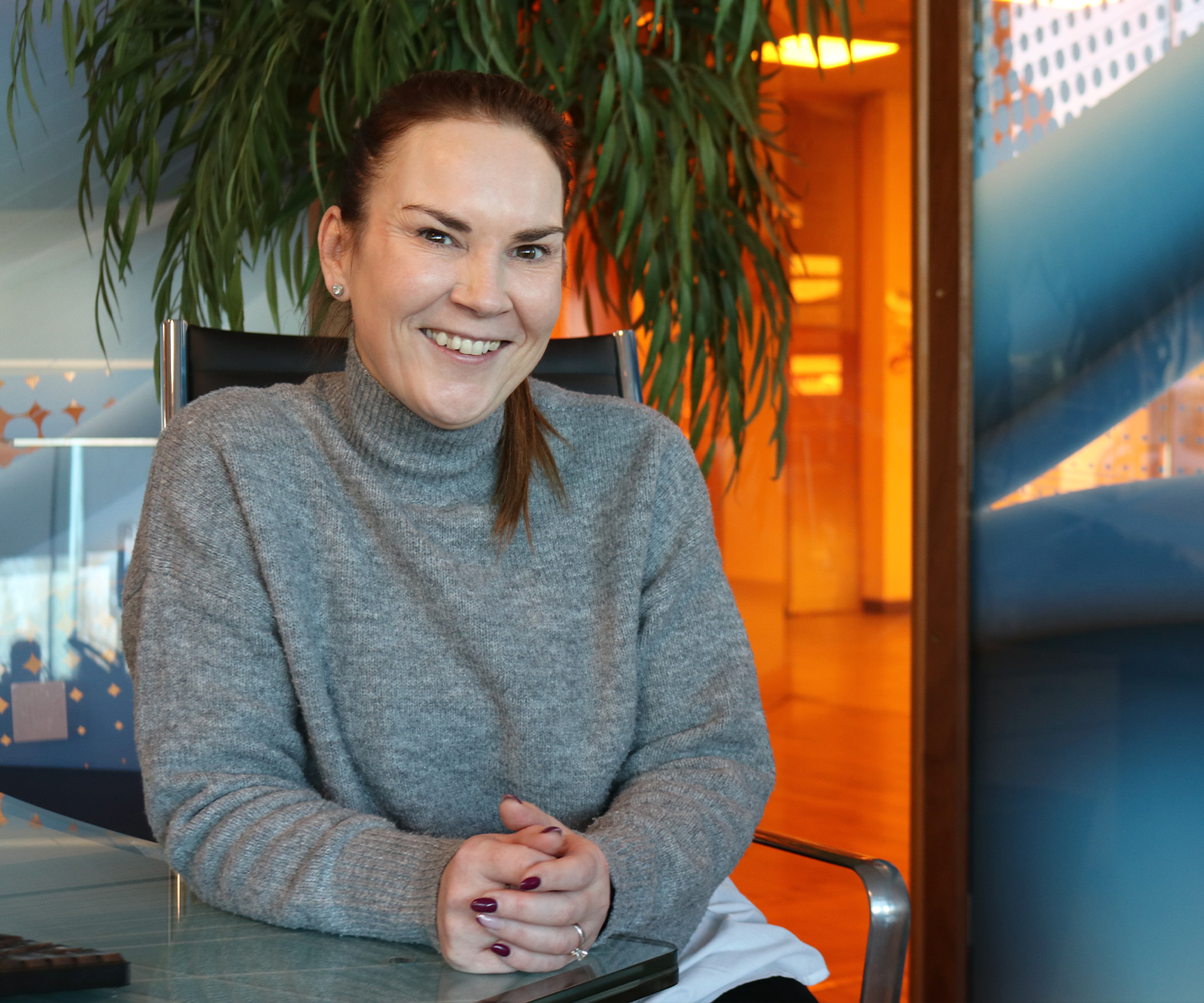 Open Positions
General Manager
We are looking for a full-time General Manager to join the team at CareyGlass in a permanent position. The ideal candidate will have 3 years' experience and will be responsible for managing the end-to-end process of the production operation.
Maintenance Technician
We are currently looking for a full-time Maintenance Technician to join the team at CareyGlass in Chester in a permanent position. The ideal candidate will preferably have mechanical or electrical experience.
General Operative
We currently have a number of General Operative positions based in both Nenagh and Chester. While previous experience working within a manufacturing environment and specifically the glass industry will be an advantage, CareyGlass has a dynamic company ethos where you will be part of a close and supportive team.
Submit your CV
If you don't see a match for your skills among our current open roles, please do still submit your CV and cover note to be considered for future opportunities.
Email: [email protected]
View Open Roles