Assembly & Finishing
Face Value
Beyond processing individual glass panes, we assemble high-performance IGUs, bolted and toggle systems and entirely frameless façade elements for installation around the world.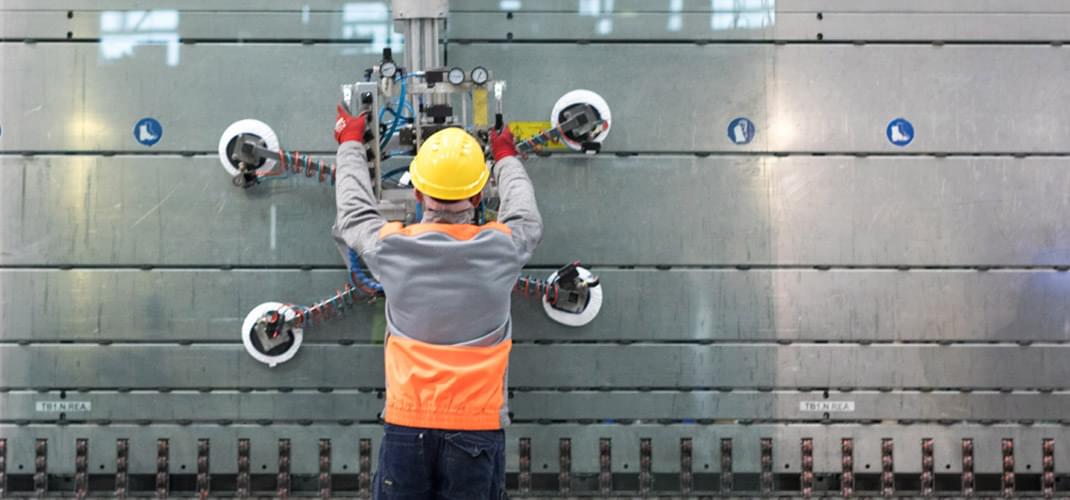 Insulated Glass Units
We assemble and ship high-performance IGUs for use in commercial buildings, unitised and stick curtain walls and residential construction worldwide.
Double and triple glazed combinations on automatic lines
Maximum thickness of 58 mm (2.28 in.) for insulated units Max Size: 6,000 mm x 3,210 mm (19 ft. 8.22 in. x 10 ft. 6.38 in.)
Wide variety of warm edge composite and stainless steel spacers
Wide variety of high performance coatings including triple silver
All IGUs supplied with arrised edge as standard
All IGUs use Low-E glass as standard
U values as low as 0.4 W/m2K available
Available with curved, printed, annealed, tempered and laminated glass
Venetian, pleated or roller blinds available fitted within sealed units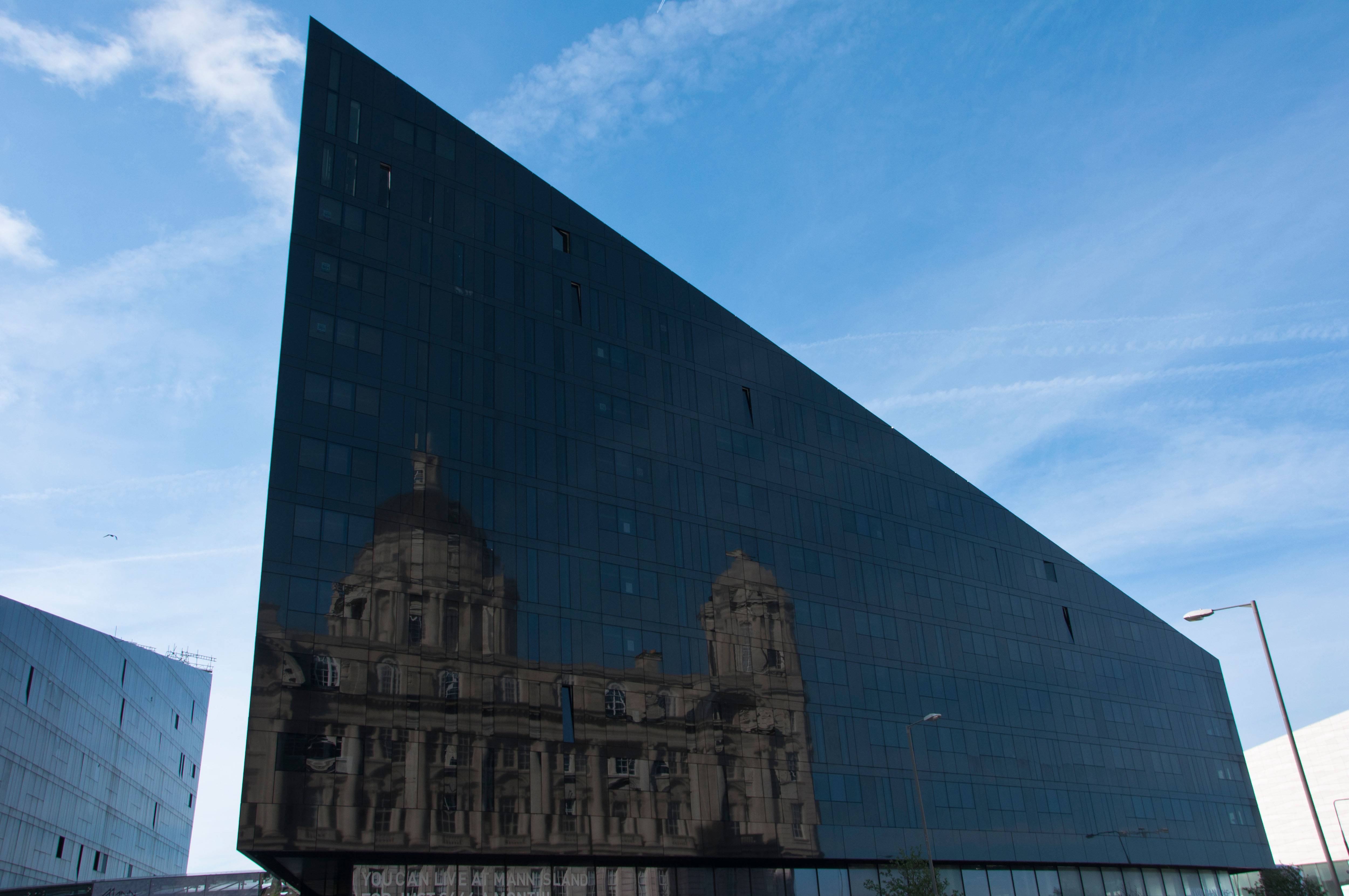 Toggle Systems
We install a variety of toggle systems that are fully tested for compatibility using Dow Corning silicones, and we actively seek approval and test evidence for other requested systems that are new to the market.
Toggle system inserts approved by Dow Corning and Sika
Choice of stainless steel fittings and bespoke brackets, glass fins, tension truss, etc
Availabile in single, laminated, IGUs and curved options
Wall Glass Frameless Façades
Our proprietary Wall Glass bolted façade system provides a fully flush surface with the superior quality, durability and performance of Carey Glass.
Flush, curved, sloped and facetted façades with a wide range of fixing options
Choice of steel fittings and columns, bespoke brackets, concrete columns, glass fins, tension trusses, cable nets, composites
Conceals structures and hardware
Available with curved, printed, annealed, tempered and laminated glass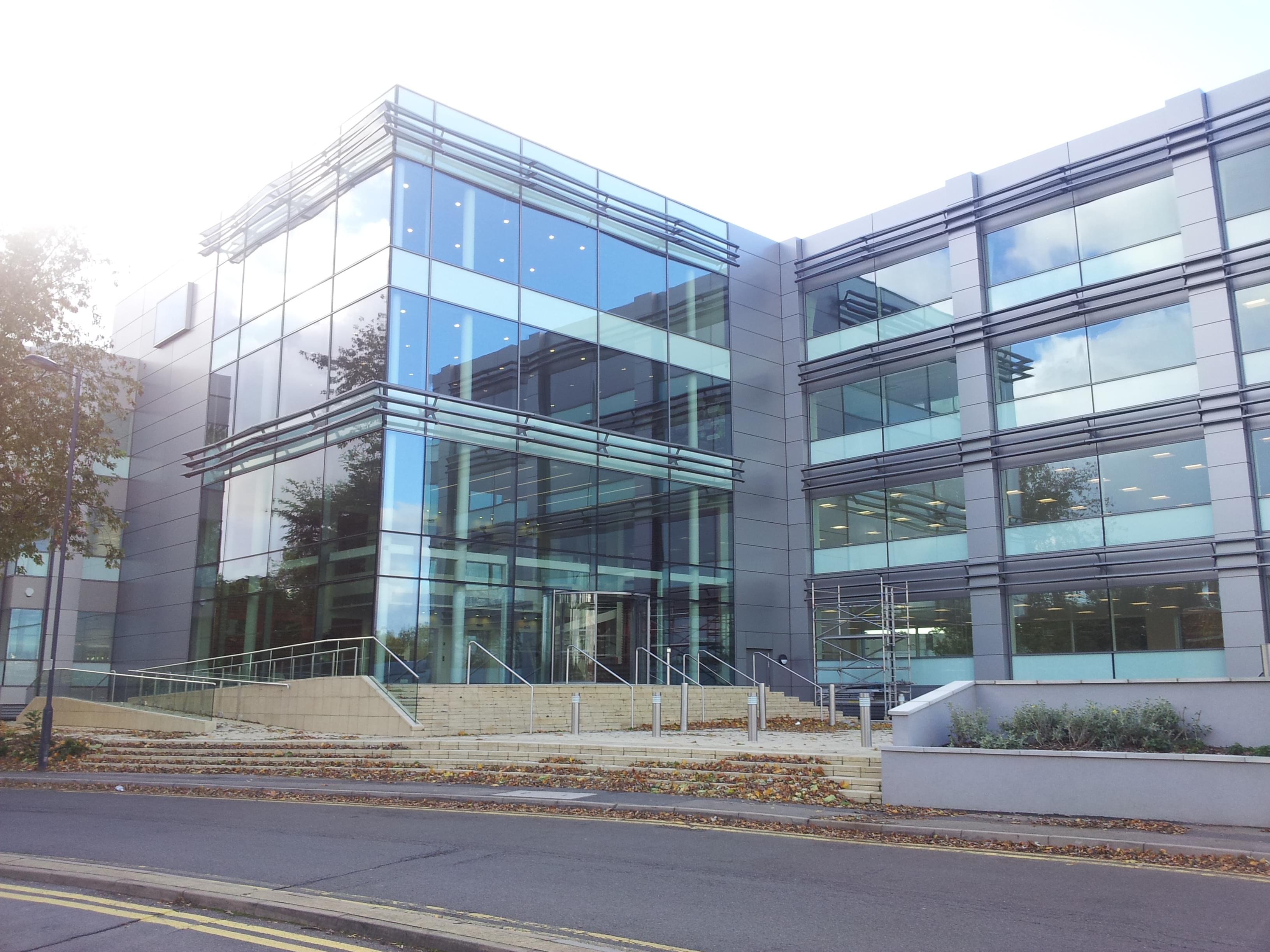 Structural Glazing
We are experienced experts in the structural bonding of glass and frames using Dow Corning 993, offering customers completed unitised frames bonded in-house to our high quality standards.
Certified with Dow Corning in accordance with ETAG-002, with annual auditing